"The city of the future is clean, safe, worth living in, friendly, quiet and smart.

Cosimo De Carlo, CEO der EDAG Group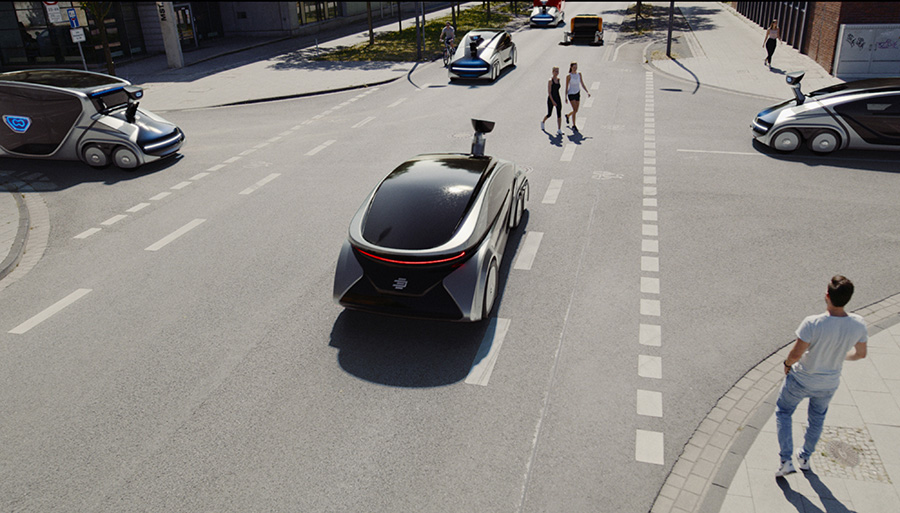 22.11.2019: EDAG Citybot is "Best of the best"
EDAG is a well-known pioneer and innovation driver in the mobility sector. The CityBot concept is more than just a testimony to the company's three areas of competence on the occasion of its 50th anniversary. In an extremely intelligent way, it also demonstrates the potential that can be found in a holistic view of mobility, and shows new opportunities for urban development.
LET'S TALK!
Where can the EDAG CityBot make a meaningful contribution for you? Contact us and let us develop further UseCases together.
JOIN US!
As EDAG has over 50 technical departments, you have a good chance of finding the right job for you, one in which you can achieve more.
STRONGER TOGETHER!
Are you mastering logistical challenges and wanting to raise your business model to a new level through intelligent networking?