click on picture to start video
START OF "CAMPUS FREECITY" PROJECT WITH EDAG CITYBOTS: NEW SOLUTIONS FOR URBAN TRAFFIC PROBLEMS
Start in Frankfurt am Main of the "Campus FreeCity real lab for the research of a networked fleet of modular robot vehicles" project sponsored by BMDV.
The success story of the "EDAG CityBot" mobility concept continues. Within the context of the "Campus FreeCity" project sponsored by BMDV, development is to continue of the vision of a multifunctional, autonomous fleet of robots for a first practical application in a physical environment.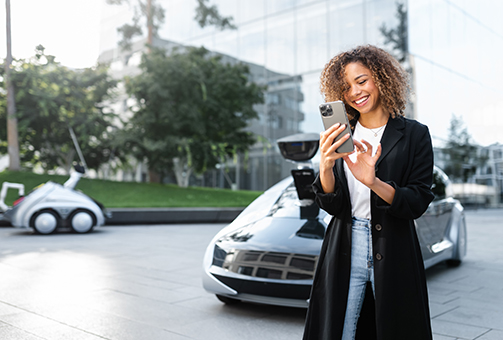 "Following the presentation of the first fully automated AI technology carrier in 2020, we are delighted that, with the 'Campus FreeCity' project, we will reach the next milestone in its technical further development and practical use.

Cosimo De Carlo, CEO of the EDAG Group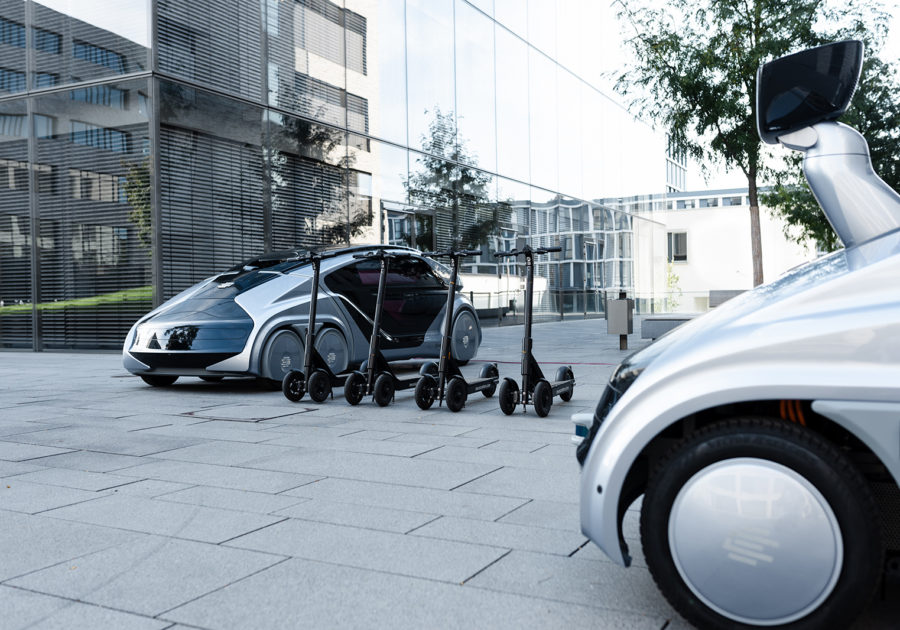 LET'S TALK!
Where can the EDAG CityBot make a meaningful contribution for you? Contact us and let us develop further UseCases together.
JOIN US!
As EDAG has over 50 technical departments, you have a good chance of finding the right job for you, one in which you can achieve more.
STRONGER TOGETHER!
Are you mastering logistical challenges and wanting to raise your business model to a new level through intelligent networking?